Here is a long o'list of my favorite bands with songs to go with them!!! There are only a limited number of downloads, so be nice, k?



Bands I lurv!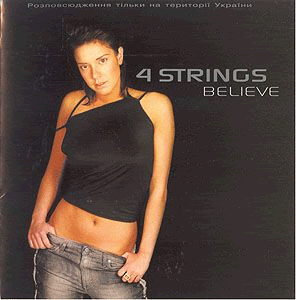 4-Strings, Madelyne has the most beautiful voice EVAR?
4-Strings - Let it Rain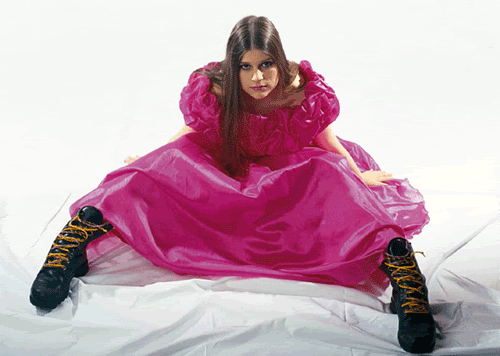 Ambeon, apart of Ayreon's rock opera
Ayreon - Day Sixteen: Loser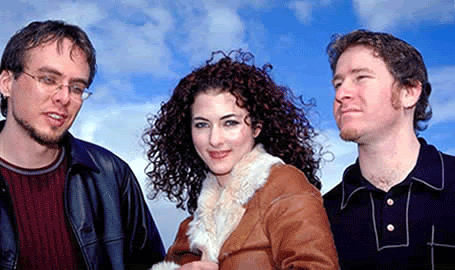 Andain, one of the most depressing Vocal trance groups ever
Andain - Beautiful Things (Gabriel and Dresden Mix)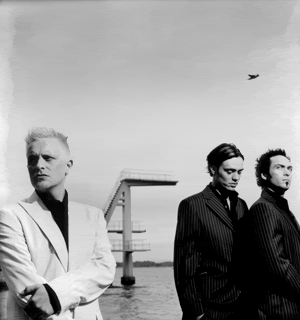 Apoptygma Berzerk, one of the best Dark Wave bands from the early 90's ever
Apoptygma Berzerk - Kathy's Song (Beborn Beton Remix)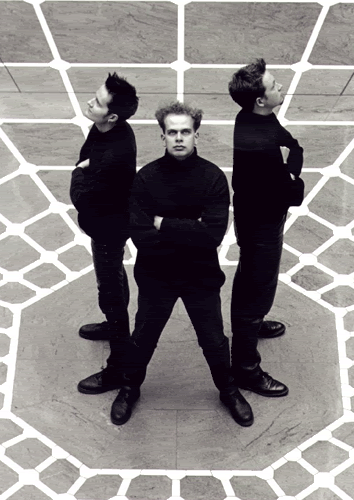 Beborn Beton, another great early 90's dark wave band, ugly but they have great voices
Beborn Beton - Another World (Extended)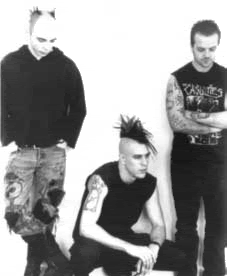 Bella Morte, oh so angsty
Bella Morte - The Rain Within Her Hands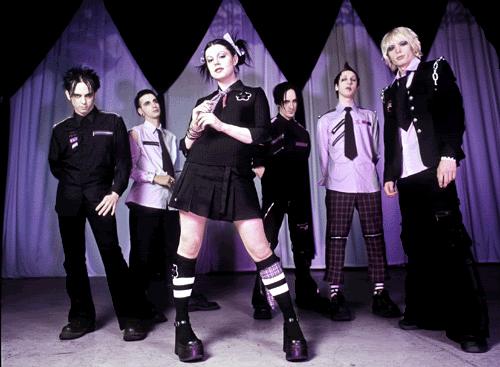 The Birthday Massacre...nuff said. Chibi is adorable and I lurv her voice
The Birthday Massacre - Video Kid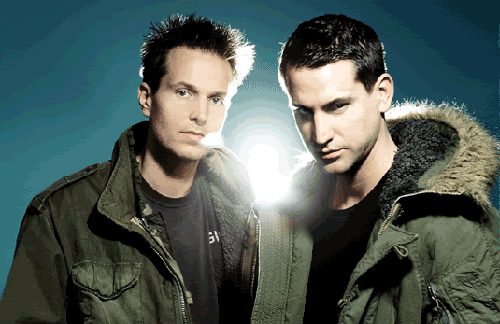 Blank and Jones, terrific musical engineers with a mind for rhythm and mathematics, also they have some great collabs with other artists
Blank And Jones - Mind of the Wonderful (RMB Remix)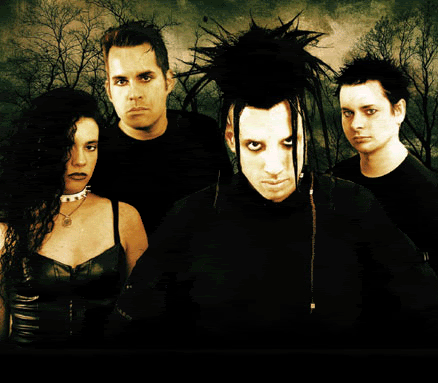 The Cruxshadows, any band that has a violin solo is cool with me
Cruxshadows - Deception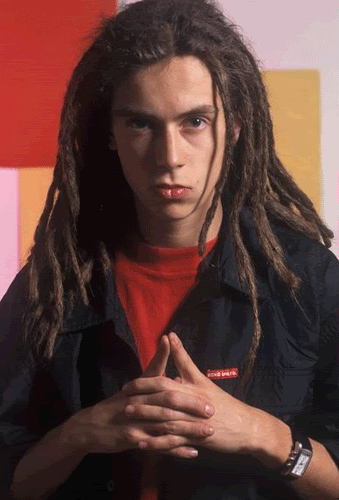 Detsl, Russian rapper, really good, but I wish he would go back to his old hairstyle >< The dreds suck
Detsl - Pismo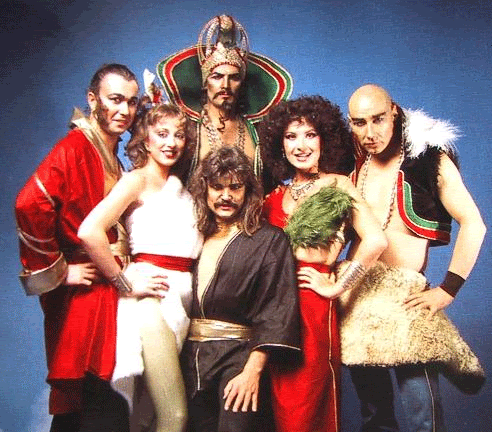 Dschingus Kahn...come on! LOOK AT HIM!
Dschingis Kahn - Moskau Moskau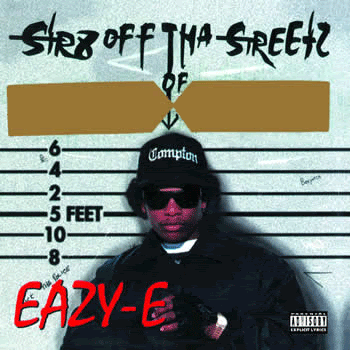 Eazy-E, The late, the great, the hardest n*gga out of Compton EVAR
Eazy E - Boys In Da Hood


Enya, she is beyond wonderful, such a virtuoso
Enya - Flora's Secret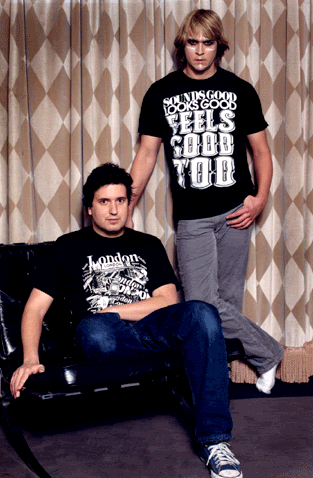 Fischerspooner, Kasey Spooner is soooo hot and their music sooo good
Fischerspooner - Emerge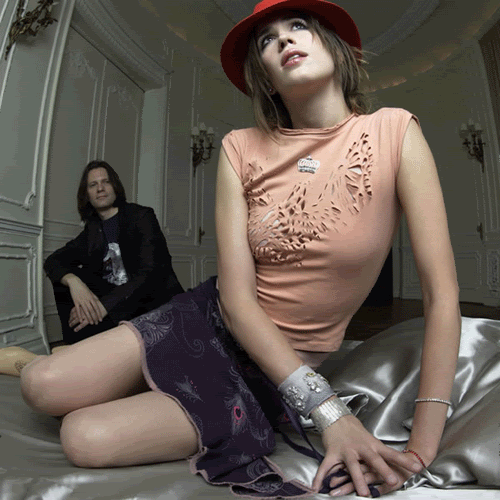 Frou Frou, lovely voice, beautiful girl, British <3
Frou Frou - It's Good To Be In Love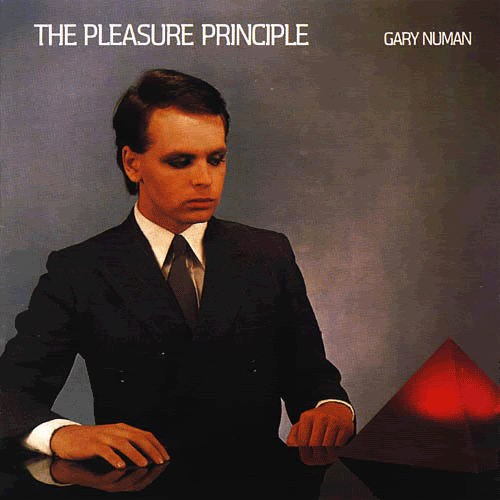 Gary Numan, such a creepy little guy, but a great voice
Gary Numan - Absolution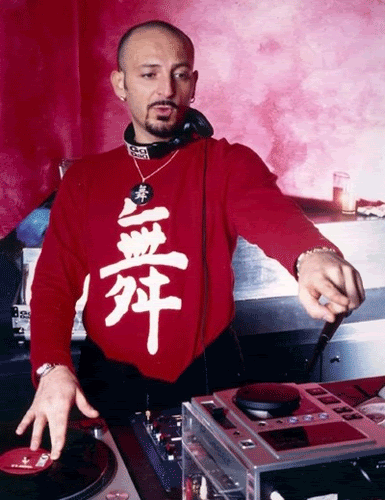 Gigi D'Agostino, best male vocalist in Trance ever and a brilliant DJ
Gigi D'Agostino - The Riddle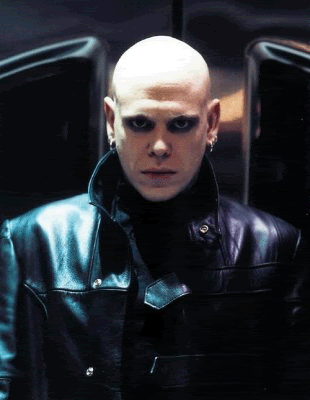 gODHEAD, Jason Miller has a wonderful voice and look...SO ANGSTY
Godhead - Bela Lugosi's Dead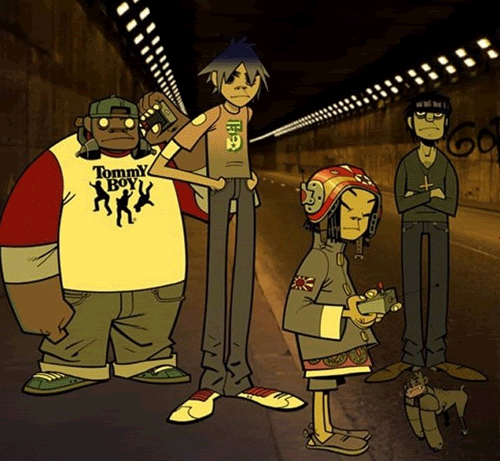 Gorillaz, I miss them so
Gorillaz - Tomorrow Comes Today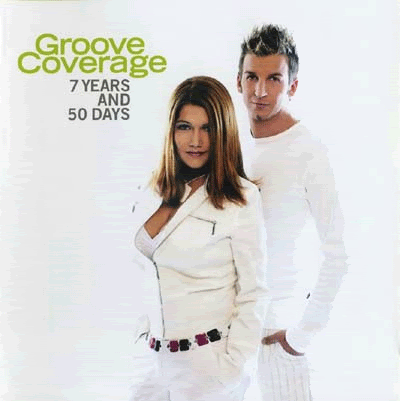 Groove Coverage, their lyrics are...well, interesting but her voice is perfection
Groove Coverage - 7 Years And 50 Days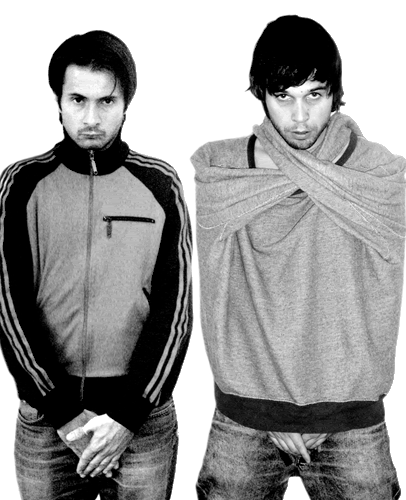 Lexy & K. Paul, they are so weird
Lexy & K-Paul - You Are The One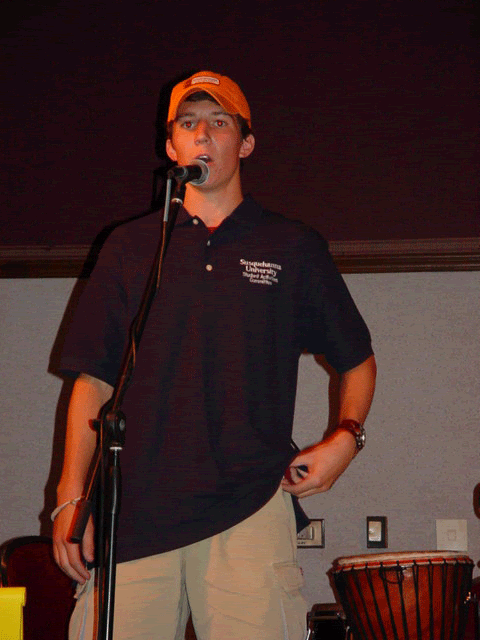 MC Chris, you might know him as Hesh from Sealab 2021 or MC Peepants from Aqua Teen Hunger Force
MC Chris - Robotussin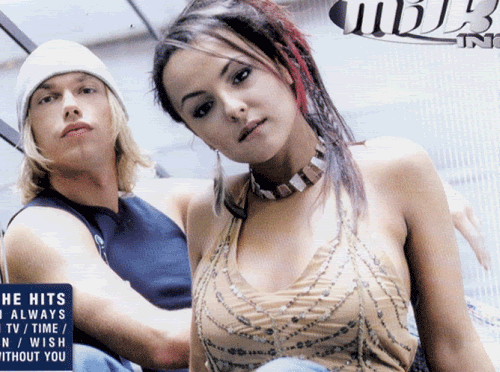 Milk Inc., she is gorgeous, he makes good music, together they make a lovely band
Milk Inc. - Walk On Water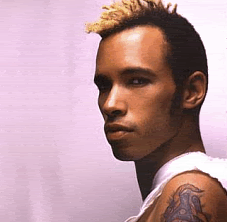 Mount Sims, Queer Perfection
Mount Sims - How We Do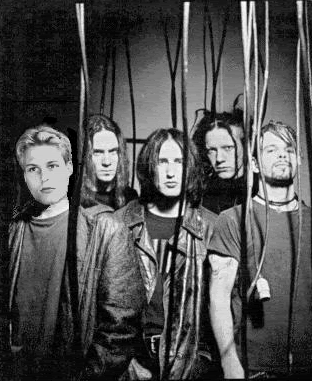 Nine Inch Nails, who wasn't expecting this?
NIN - The Only Time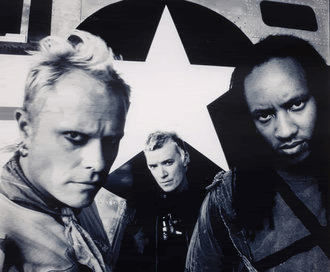 Prodigy, if you haven't heard them, there is something wrong with you
Prodigy - Poison


Scooter, Germans make music fun
Scooter - I Shot The DJ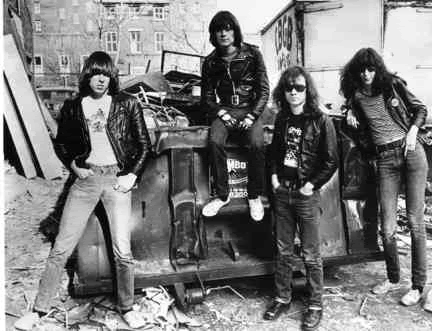 The Ramones, I don't care what anyone says, I love them to death still
The Ramones - Pet Cementery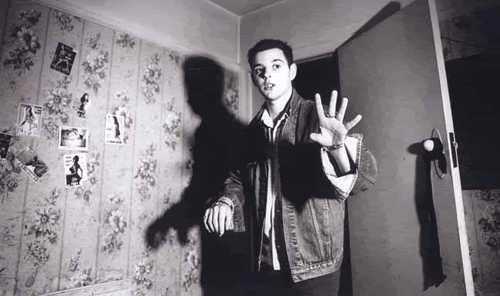 The Streets, mix good lyrics, hot beats and a British accent you get a great lyricist
The Streets - Don't Mug Yourself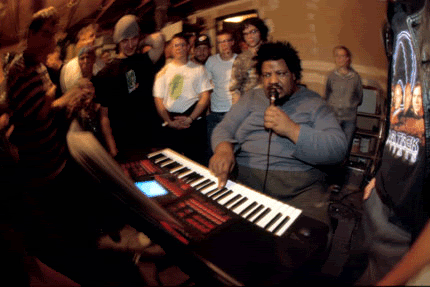 Wesley Willis, greatest artists ever...god rest his soul
Wesley Willis - Kill Whitey




Bands I hate!!!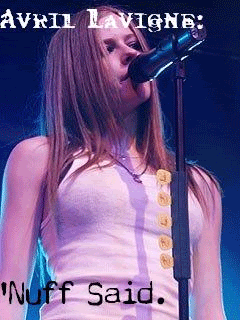 Avril Lavigne, she is sooooo punk, right?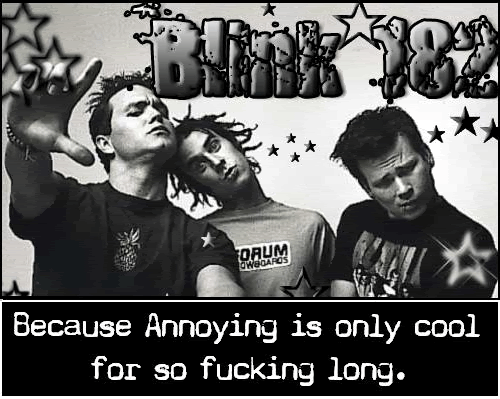 Blink 182, I am glad they are deadon hiatus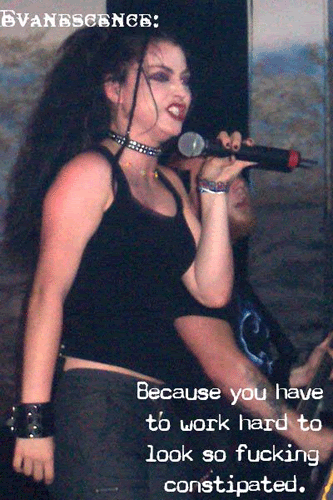 Evanescence, she can't sing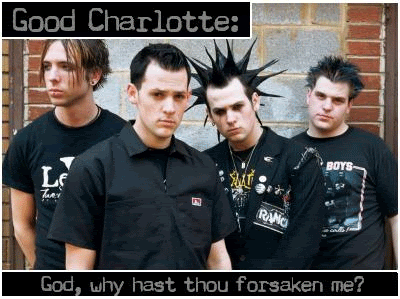 Good Charlotte, they are not good and they are not cute =O::::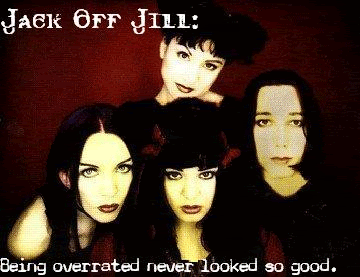 Jack-of-Jill, only heard half a song and I already hate them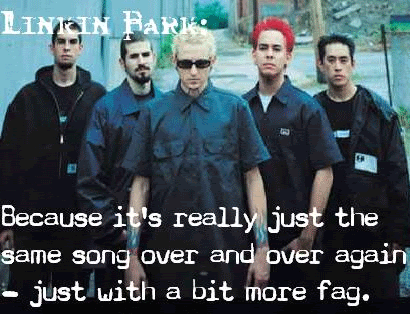 Linkin Park, ewww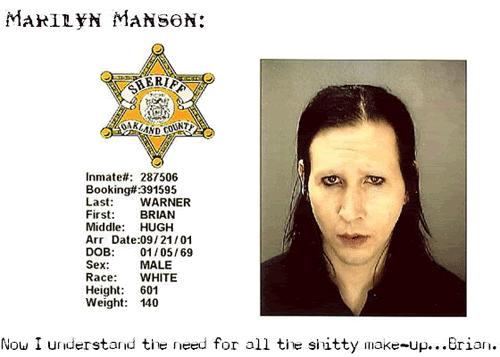 Marylin Manson, "stinky like smegma" as Emily says


Insane Clown Posse, so terrible, my coworker is from Detroit and used to watch them get beat up daily

Love,
Jay!